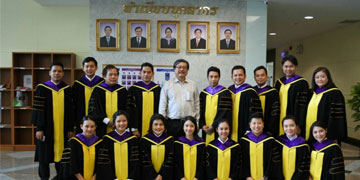 Social Development Administration and Politics Development Strategy fields are aimed to produce the graduates who are able to analyze, criticize and synthesize and have practical wisdom with morality. Also, they are able to understand the interaction on politics, power, reason and morality with the systematical development.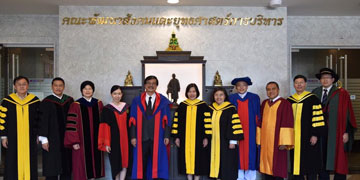 The program is aimed to produce the graduates are as Academic, Researcher, Planning and Policy Analysis, Social Development Administration. Moreover, they are able to create the new body of knowledge in social development and administrative strategy.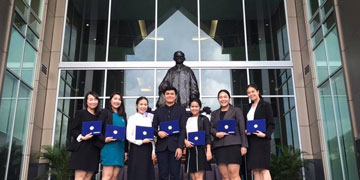 GSDMS scholarship are offered to students both Master's and Doctoral Degree. Three types of the scholarships are as Chang – Puek Scholarship, Tuition Fees Scholarship and Thesis Scholarship.